You are a true success when you help others succeed.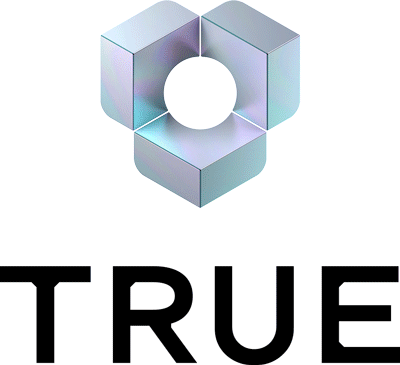 SCAN TO VERIFY
CombinedX - Membership
CombinedX is part of the Wermland Chamber of Commerce. Through there membership, CombinedX is part of making Värmland an even better place, for the companies and people who live here.
---------------------

Show others that you care about Värmland!
By sharing the membership certificate in your channels, you tell others that you are contributing to a competitive and attractive Värmland.
Further down the page is a members-badge that you, as the owner of this document, can easily post on your website and in your e-mail signatures.
It is also possible to share the membership certificate, either via the symbols below or by copying the URL-address. If you have any questions about how, you are welcome to contact [email protected], tel. 070-273 31 15.